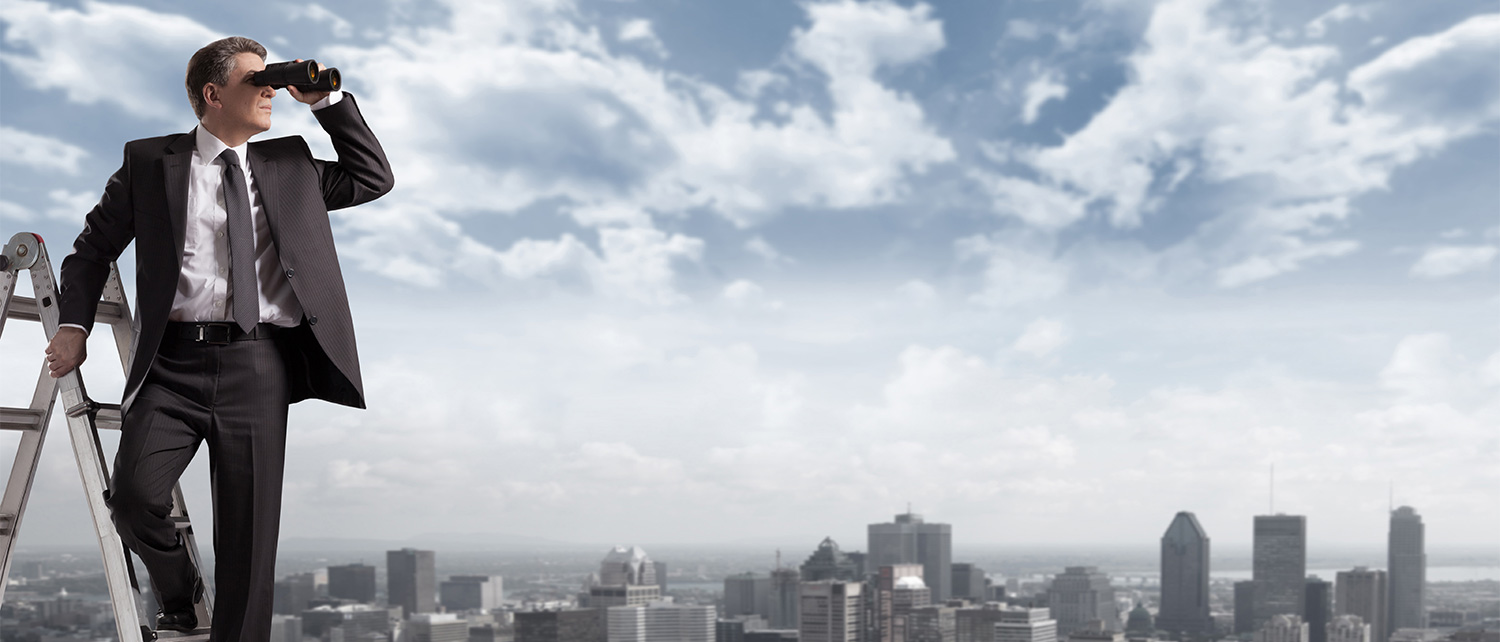 An evolutionary paradigm in
accounting profession.

Giving you the bigger
picture with insights
into a changing world.
You will focus your core business
we will manage your books.
We provide independent advice and assisted by our team of experts wiith in-depth sector knowledge.
We assist our client to grow by providing quality service and guidance by embedding their organisational strategy, operations, and systems.
We will assist you to achieve your individual and organisational goal.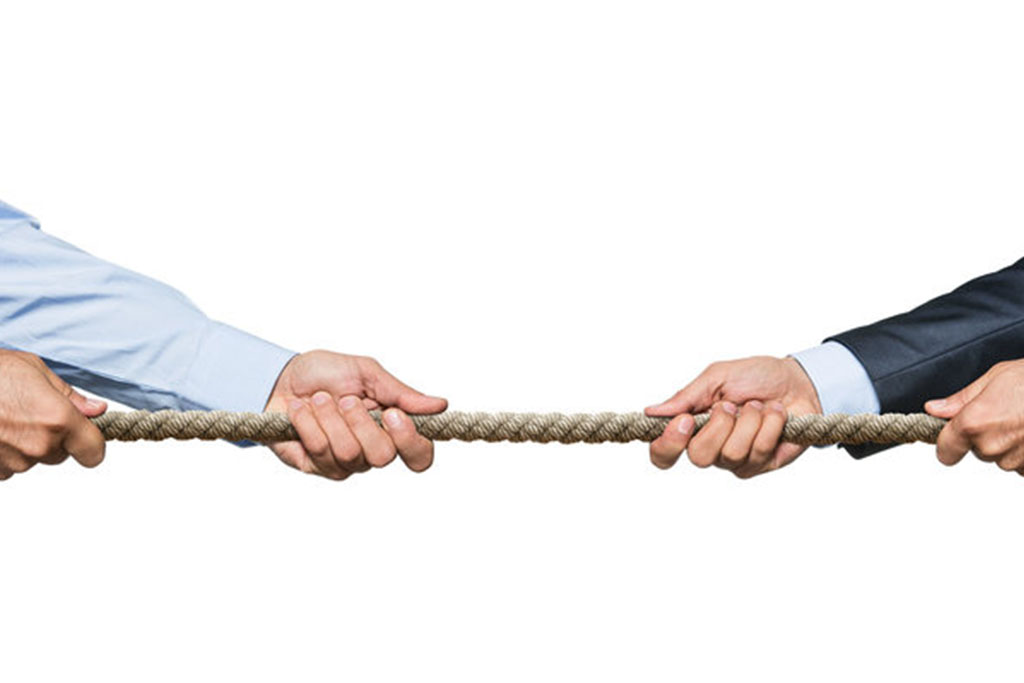 We will ensure that you will meet your legislative deadlines.
We cater inhouse and outsource record keeping and management system.
What we Offer
We offer entire range of services on Taxation & Accounting including Bookkeeping. We can get you a great deal and benefits that suit you from any one of our associates, worked with hundreds of different portfolio business and industries.
At AWL every step of the way you will have your very own Client Officer at your disposal that will keep you up to date of your books, records; due dates of legislative deadlines.
About AWL Accounting
AWL is a Chartered Accountants Australia and New Zealand (CAANZ) firm. Highly experienced team of Chartered Accountant(CA), Certified Practicing Accountant(CPA), Fellow member of Association of Chartered Certified Accountant(ACCA) UK, Chartered Tax Adviser(CTA) and Registered Tax Agent offering a complete range of services including Taxation, accounting, tax planning, business succession, superannuation, wealth management; and various ranges of services that tailored to your needs.
Experienced
We have a team of over twenty years experience in accounting and taxation.
Vibrant
An enthusiastic team of accountants and advisors are always here to help.
Professional
Our business advisor ensure you get the optimum results.
For expert guidance and know-how you can trust AWL Chartered Accountants.
Helping Businesses like yours
We offer
Taxation & Accounting Services
Self Managed Superannuation Fund (SMSF), Audit
Financial & Tax planning
NSW Solicitor's Trust Account External examinations
Suite 2, 26-32 Marsh Street
Wolli Creek NSW 2205
Austrailia
+61 2 8005 6AWL (295)
+61 2 8540 4367
Do you have questions about how AWL Chartered Accountants can help you and your business? Send us an enquiry and we'll get in touch shortly.